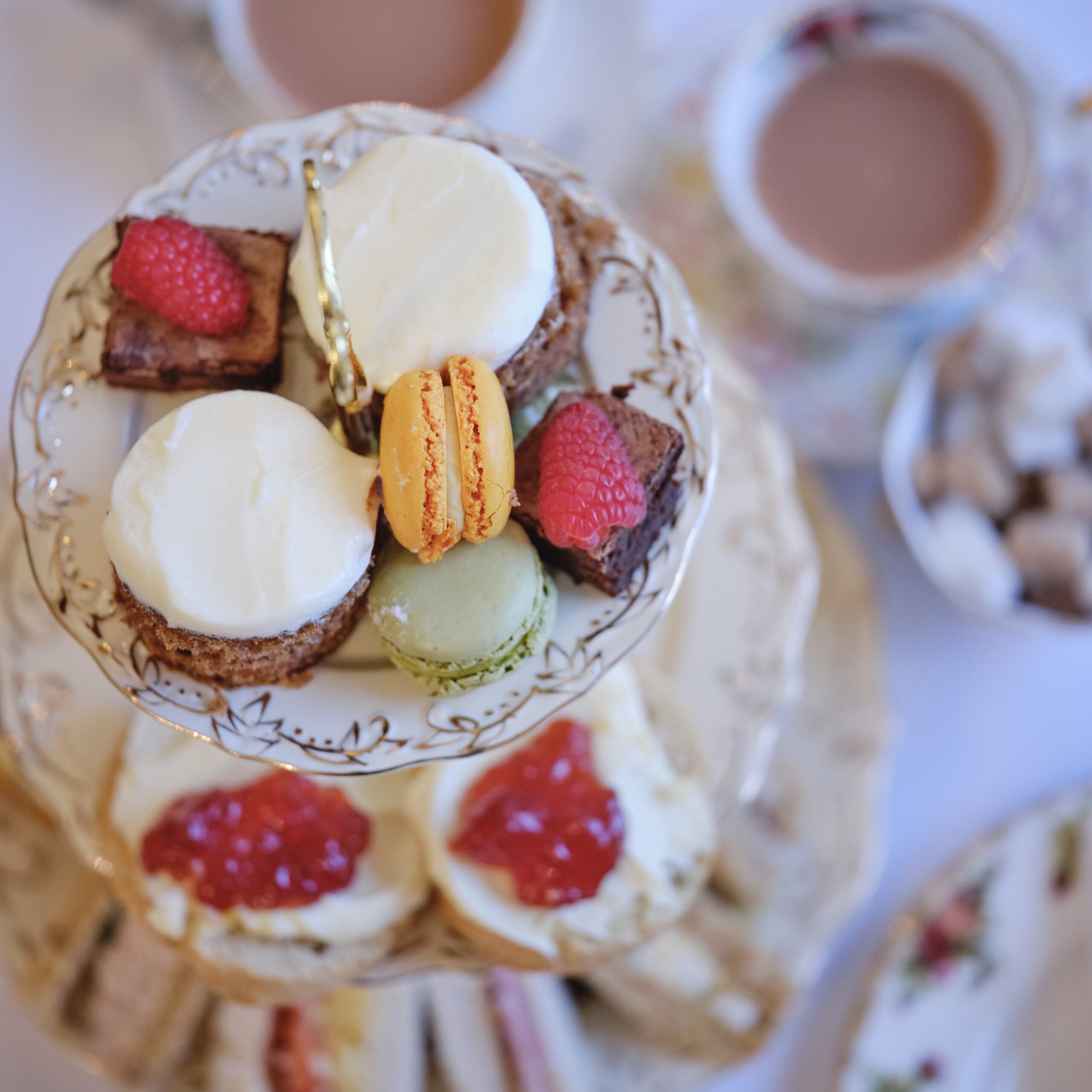 One thing that has been profoundly praised at The George is Afternoon Tea, which we can offer as part of a private event. We'll set up a classic, dreamy afternoon tea - ideal for businesses or groups wanting to come together and enjoy a peaceful time with us. 
Featuring sandwiches, delicious cakes and (of course) traditional scones - you'd be in for a delightful event by booking Devonshire Afternoon Tea at The George.
Afternoon tea is also available to the public on Saturdays and Sundays from March 1st! You can pre-book by calling the team and then join us for 'Afternoon Tea for Two'. We can't wait to welcome you.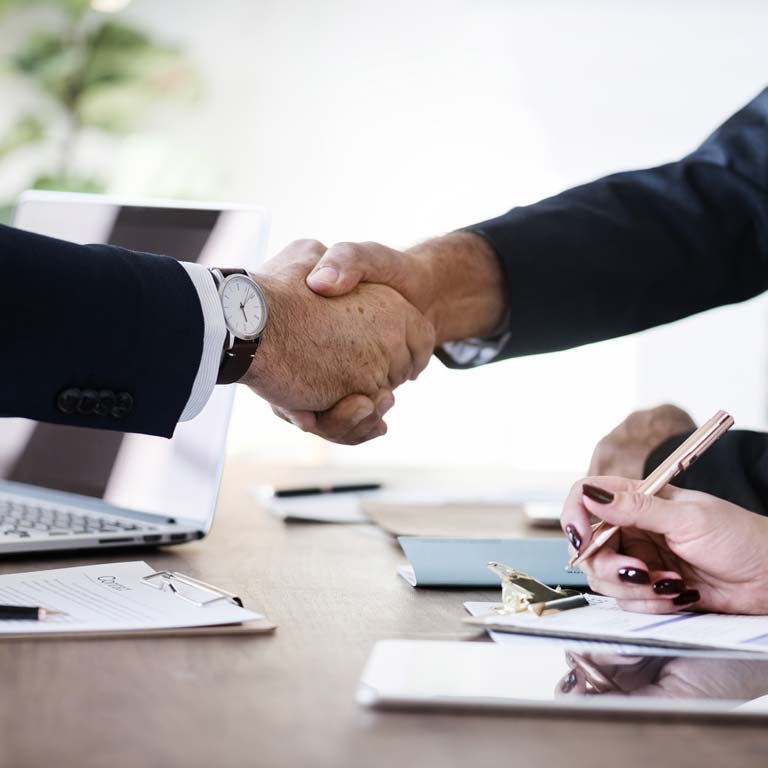 Host your next meeting, seminar, training course or conference in our Dining Rooms for an escape from your usual office space. With capacity from 2 to 20 people and many different layouts available, we can arrange the room as requested.
Both full of natural light and high ceilings, it makes a refreshing change of scenery for a long day of business chats and important phone calls.
If you have any questions about our meeting facilities, then don't hesitate to get in contact over on our Contact Us page - we will be more than happy to answer any questions.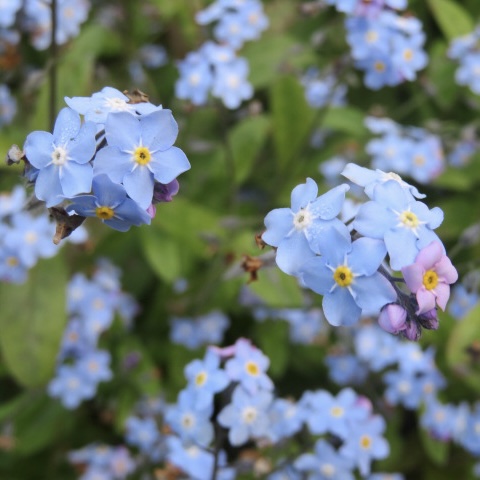 At The George, we appreciate choosing where to hold a wake may feel challenging. However, we want to provide you with a stress-free experience to enable you to feel as comfortable as possible. Whether you're looking to host a small or large wake, we have the facilities to accommodate both. 
We can provide various buffet options and we will endeavour to be across all the details so that your energy can be placed with those around you at a difficult time.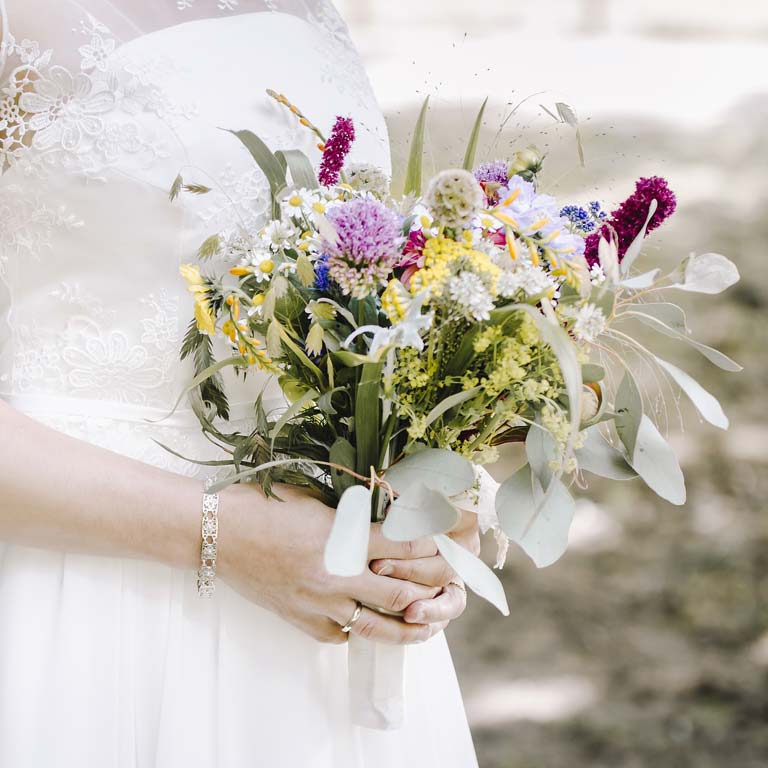 With a variation of rooms to suit every occasion. No matter what event you're looking to host, we can help you make it the best day possible.
The Lounge and Bar area is an ideal space. With a stunning roaring open fire, this space is cosy and comfortable, perfect for a quick catch up with friends or a small gathering.
The Dining Room is suitable for smaller gatherings of up to 14 guests, the Dining Room is the perfect space to celebrate those special occasions with your family and friends.
For more information, contact our team!
If you're looking for a place to hold an event, our beautiful townhouse in South Molton, North Devon might be for you. From wedding ceremonies and funeral wakes to private group events and small to medium-sized parties - The George would be glad to welcome you. Just let us know what you're looking for from private events at The George, and we can go from there!
Private Events at The George Hotel promise to be organised and stress-free with you at the centre of our service. We can hire out our coffee lounge and bar area to you, or alternatively set up a more private and intimate space for your gathering.  Below you can find some more information on what we currently offer, so if you believe we might be a good fit for your private event then get in touch with Mark and the team today.