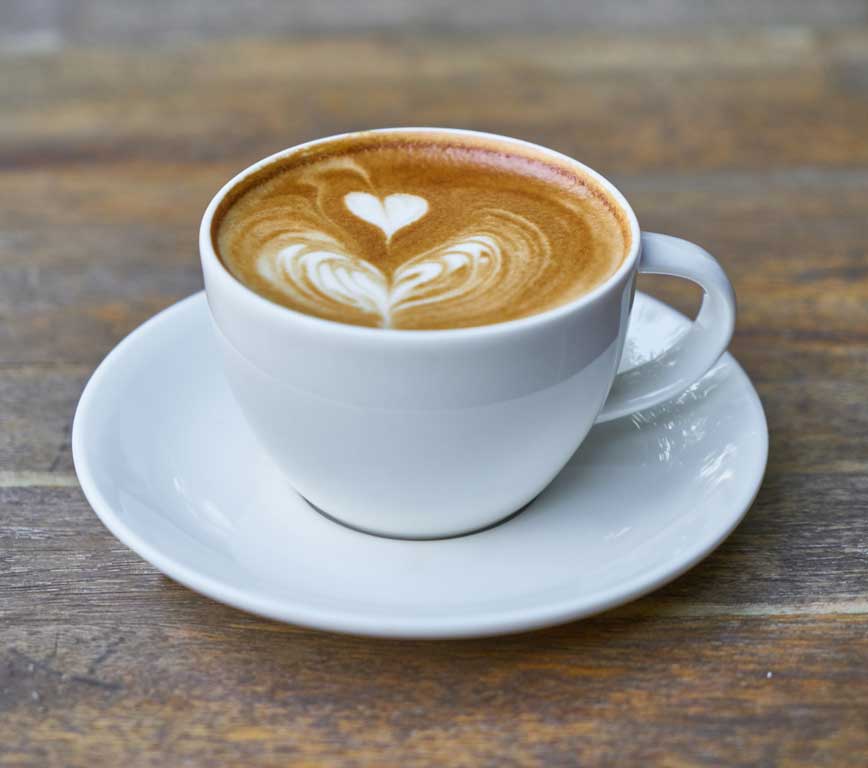 The George Coffee Lounge
Enjoy your morning coffee in the comfort of our Coffee Lounge; the perfect space for a morning catch-up, mid-day pick me up or just a coffee with friends. 
Coffee-wise - we serve 'Revelation' from Union Coffee. 'Revelation' offers a careful mix of Arabica coffees from Central America, East Africa and Indonesia. It is a phenomenal, rich espresso giving complex floral aromatics, ripe red fruit notes of cherry and a dark caramel treacle-like body to leave you with a sweet enduring finish. 
We also serve a range of Clipper teas in charming teapots in addition to hot chocolate for those chilly winter months! 
Our cake selection also has plenty to offer. From carrot cake and flapjack to teacakes and classic cream teas - we hope to have a tasty treat to tempt you with. 
2023 will also see The George offering a small selection of savoury snacks including cheese scones, organic soup and sausage rolls! 
Why Visit The George?
With so many fantastic coffee spots in South Molton, you may be thinking to yourself, 'Why Visit The George'. We're lucky to be in amongst some wonderful eateries and coffee shops, each offering something slightly different.
Coffee and Cake at The George have become a community favourite. We pride ourselves on being a cosy space to meet with others or enjoy a moment of peace to yourself. Our 'home away from home' hotel and authentic Coffee Lounge lends itself to being a relaxing place to visit where we hope you'll find everything you're looking for on any given day. 
Generally, we find that people return to The George Coffee Lounge for the atmosphere. 
A recent review read, "Great afternoon with friends at The George. Great environment with lots of atmosphere and company chairs. Sitting in front of the log fire with friends, great!!"
Light and airy during the day, yet cosy at night - we like to help you get the most from visiting us.