£95/night - 1 person | £120/night - 2 people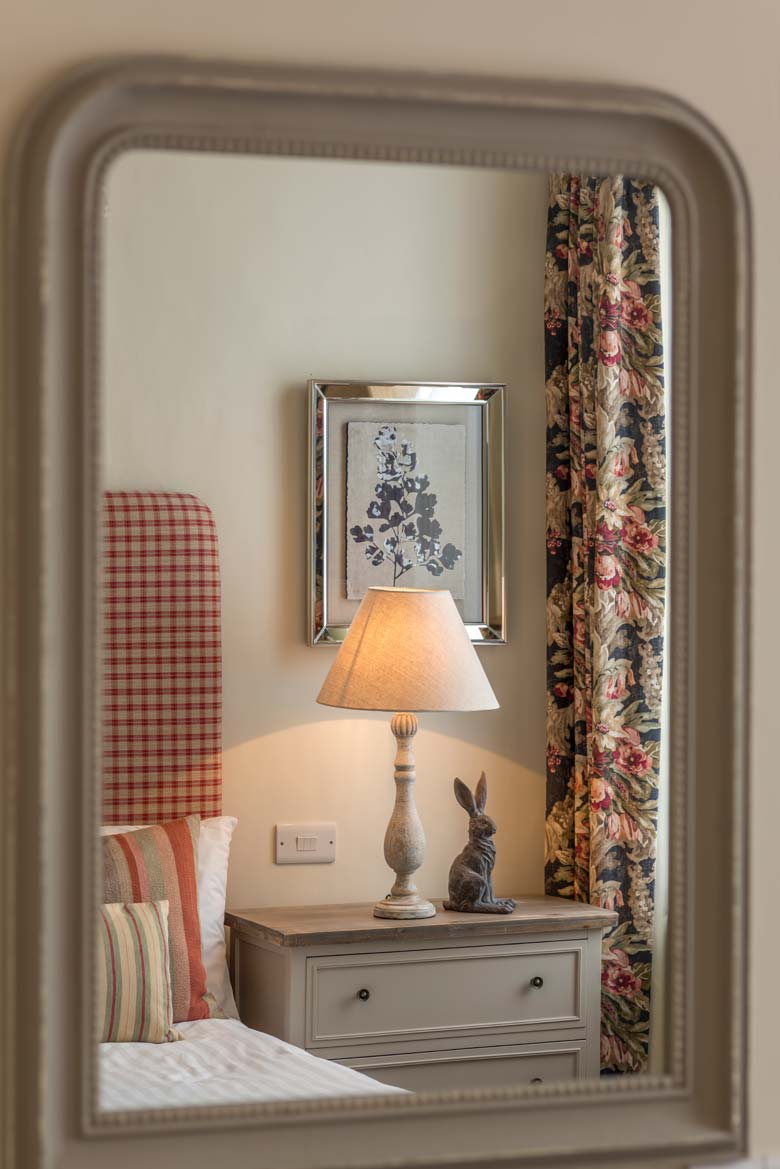 Our Deluxe Double Rooms are elegant and classic.
When treating yourself to a night away, it can be wonderful to feel as though you're treating yourself to the very best. While we can assure you that all of our rooms meet the exceptional standard of The George, our Deluxe Double Rooms are something special. 
A recent reviewer commented, 
"

Rooms immaculate; beautifully decorated, shower powerful and beautifully modern."
Our Deluxe Double Rooms offer boutique accommodation with a modern en-suite, tasteful decor and furnishings throughout. As with all of our rooms, the price of breakfast is included - so treat yourself to a selection of cereals or a delicious cooked breakfast made with local produce! 
Make your visit to the historic town of South Molton a deluxe one by selecting our best-dressed rooms. We'd love to welcome you to The George, so contact our team today to book your Deluxe Double Room. 
Included in the price
Hairdryer
Tea and Coffee
Shower
Breakfast
Smart Television
Free Wifi
Free Parking
Bathroom Amenities