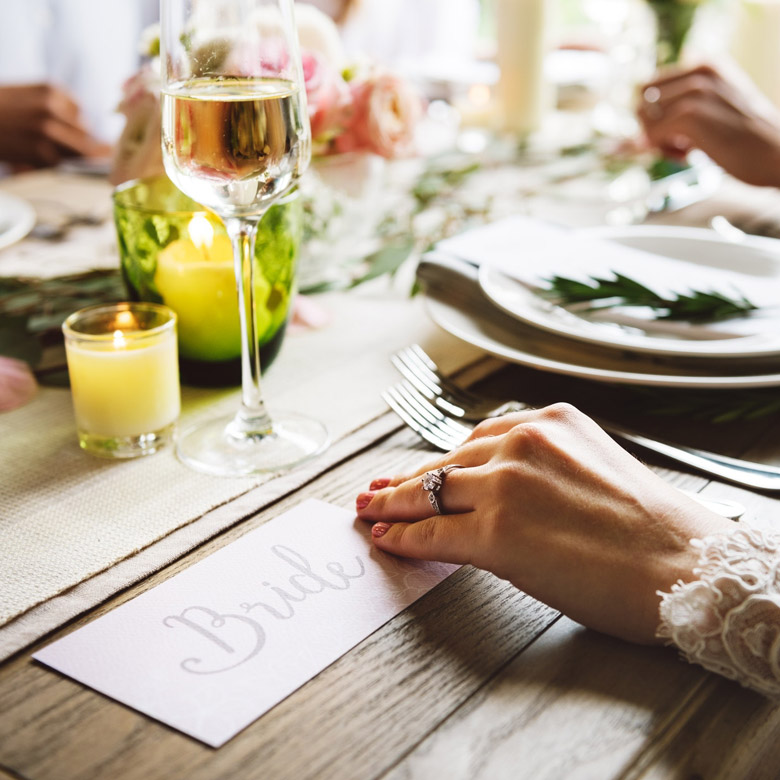 Wedding Receptions
Are you looking to hold a small and intimate wedding reception? The Dining Room is the perfect room for you. Holding up to 14 guests, enjoy a small gathering after your ceremony. 
If you're looking to hold a larger reception, book our Georgian room. Holding a maximum of 50 seated guests and 100 party guests, you can invite all your friends and family along to enjoy the day too. Enjoy your wedding your way with various setups available upon request.
If you have any questions about our meeting facilities, then don't hesitate to get in contact over on our Contact Us page - we will be more than happy to answer any questions.