Join us at The George and enjoy the Performing Arts excellence of The Plough Arts Centre.
Bringing you live music performances through to stand up comedy, enjoy a feel good performance in the comfort of our hotel.
Want to know what performances we have coming up?
---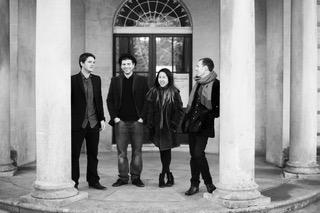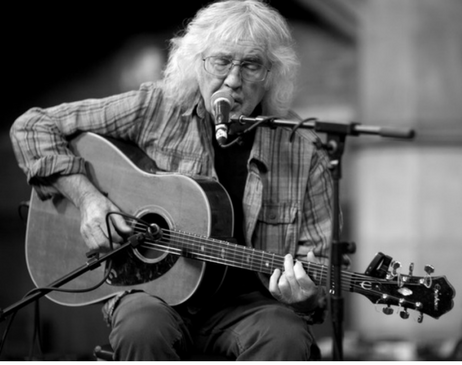 Tuesday 28th August 8pm - Chico Chica
Chico Chica play a highly entertaining show of original cafe jazz. Influences include tango, chanson, rumba, jazz and cabaret and are now an established fixture of the jazz and world circuit.
Barbara Snow: voice, flugelhorn, accordion and percussion
Hilary Cameron: voice, piano, flute
Tom Hannah: voice, guitar
Alison Raynor: double bass
Tickets: £12 or Supporter £10
Tickets Online: https://www.theploughartscentre.org.uk/event/chico-chica
Youtube Link: https://www.youtube.com/watch?v=MoJ1OFMVRHo