Join us at The George and enjoy the Performing Arts excellence of The Plough Arts Centre.
Bringing you live music performances through to stand up comedy, enjoy a feel good performance in the comfort of our hotel.
Want to know what performances we have coming up?
---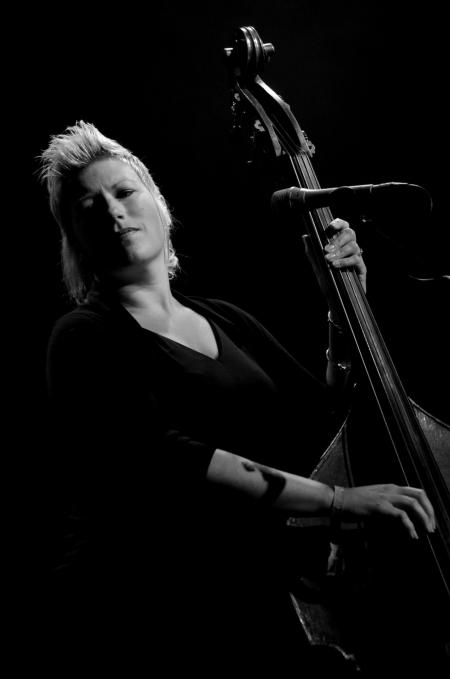 Saturday 1st February 2020 ~ 8pm - Miranda Sykes
Building on the success of her Borrowed Places tour, Miranda Sykes is back with a completely new project: Behind The Wall. Where 'Borrowed Places' opened a window into the past, explaining where she had been, physically & spiritually, 'Behind The Wall' is a Roller Coaster Ride exploring where we are going; Miranda, you, me, all of us. What does it mean to be human today, living in our communities & societies & where will our actions lead us? Powerful and hard-hitting but also poignant & beautiful, this show gives us all a chance to reflect & maybe even empower us.
Running time 120 minutes
Tickets can be purchased by cash only from reception at The George or
Click Here to Book Tickets Online
All £13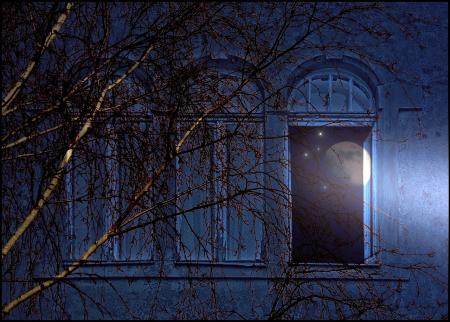 Thursday 27th February 2020 ~ 7.30pm - Haunted History Tour
A walking tour sharing fascinating true stories of the local murders, working girls antics, the ghosts and workhouse tales of old South Molton... then back to The George for refreshment and cakes, while perusing documents and photos related to the tour.
Tickets must be purchased in advance.
Running time 150 minutes
Tickets: £12 must be purchased in advance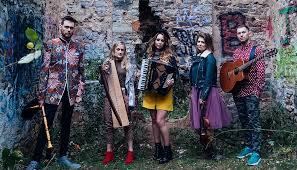 Wednesday 8th April 2020 ~ 8pm - Calan
This international award winning band from Wales are back on the road with their infectious rhythms and high energy routines to celebrate the release of their latest album-Solomon They come with accordion, harp, guitar, fiddles and Welsh bagpipes along with a virtuoso performance from a champion step dancer. 
A fresh and vibrant sound with a pounding beat set against the backdrop of old traditions. Songs include the legend of Wales' very own fairy realm with a tale of magic, myth and mischief along with some of the most beautiful and haunting melodies.
They have introduced a new generation to Welsh music – and continue to do so as they tour Europe, North America, Australia and Asia.
Running time 120 minutes
Tickets can be purchased by cash only from reception at The George or
Click Here to Book Tickets Online
All £16