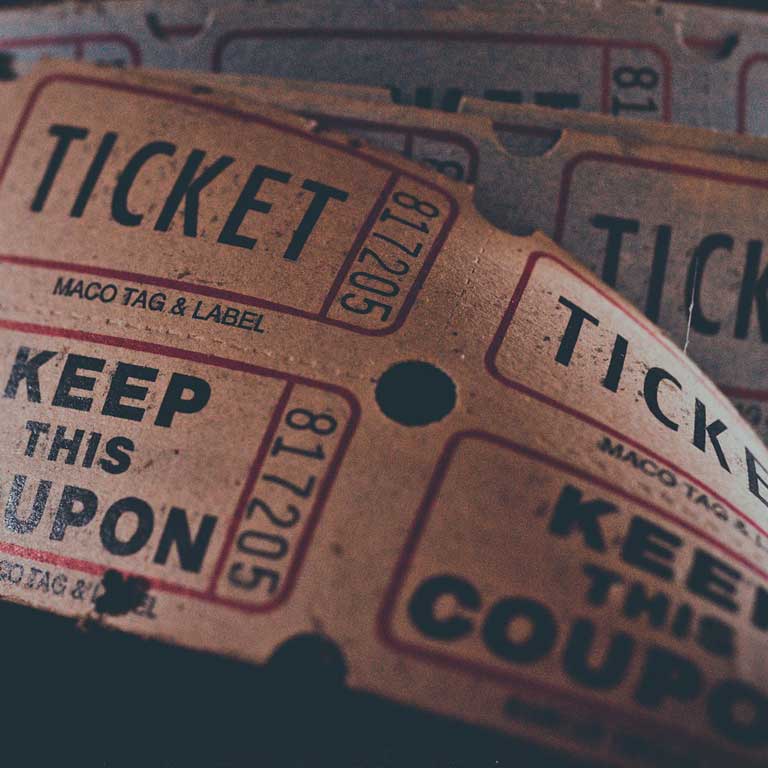 Join us here at The George for a season of cinematic excellence.
Purchase your season ticket to the South Molton Film Society and enjoy the best that the British screen has to offer. From golden oldies to some new screenings, we show a diverse range of genres in the Georgian Room right here in the heart of South Molton.
Prices:
£32 for all 8 films / £28 concession for 8 films
Guests welcome £5 per film / £4.50 concession
Film Season Runs from September through to April.