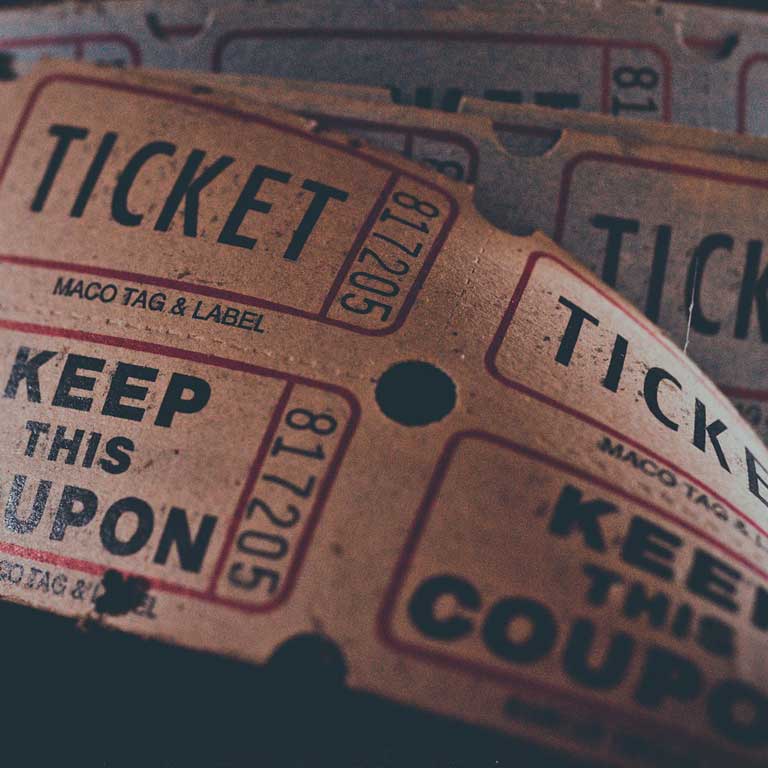 Join us here at The George for a season of cinematic excellence.
Purchase your season ticket to the South Molton Film Society and enjoy the best that the British screen has to offer. From golden oldies to some new screenings, we show a diverse range of genres in the Georgian Room right here in the heart of South Molton.
Prices:
£32 for all 8 films / £28 concession for 8 films
Guests welcome £5 per film / £4.50 concession
Mamma Mia! Here We Go Again ~ Sunday 7th April 2019 ~ 7.30pm
That first film made me break out in a combination of hives and bubonic plague. And to be honest, this new one does have the original film's plotless melange of feelgoodery, an exotically amorphous jellyfish of a film which is periodically zapped with the million-volt shock of a zingingly brilliant Abba tune.
But something in the sheer relentless silliness and uncompromising ridiculousness of this, combined with a new flavour of self-aware comedy, made me smile in spite of myself: there are funny, campy performances from Cher, Christine Baranski, Julie Walters and also Alexa Davies as Walters's younger self, and some very good lines. People are always running absurdly around a Greek island waving their arms in the air like they just don't care and it's always sunny, except when – gasp! – there's a storm and plans for the relaunch of a tourist hotel are briefly and unimportantly derailed."  - Peter Bradshaw
"Yet as before, the real pleasure comes from the sublime agony of hearing your favourite Abba tunes crowbarred into the narrative in increasingly preposterous ways. " - Mark Kermode