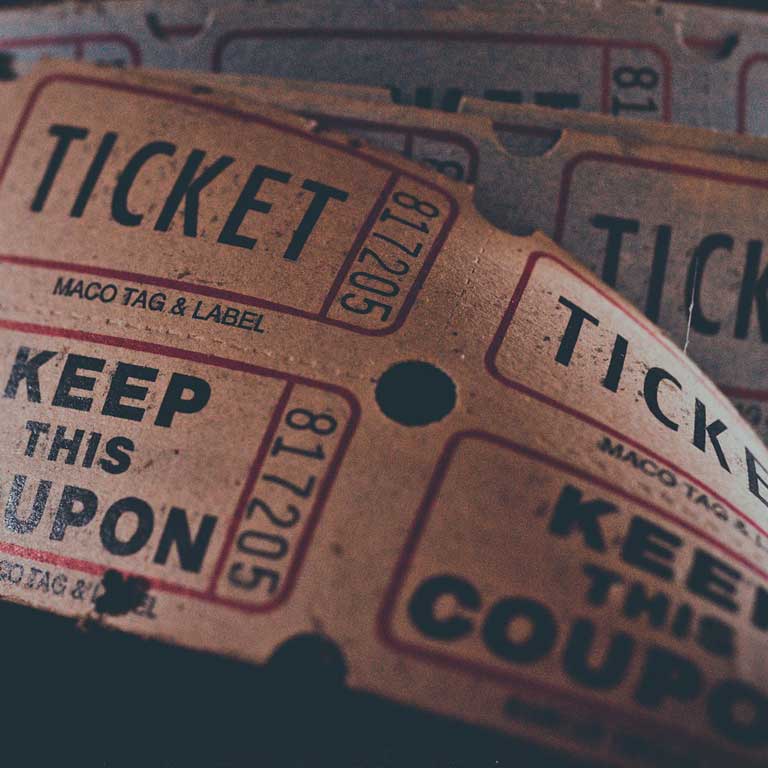 Join us here at The George for a season of cinematic excellence.
Purchase your season ticket to the South Molton Film Society and enjoy the best that the British screen has to offer. From golden oldies to some new screenings, we show a diverse range of genres in the Georgian Room right here in the heart of South Molton.
£5 per film
Cancelled due to Coronavirus/Covid-19
Eaten by Lions ~ Sunday 5th April
7.30pm
When Pete and Omar lose their beloved Gran they go in search of Omar's estranged father, confronting him on the day of his daughters engagement party.